Services
Our years of working experience and extensive network of contacts permit us to deliver the best and most luxurious private yachts to our clients – when and also where they want them. We take advantage of those resources to help out with the setting up of every detail to guarantee you have a magnificent luxury yacht and a memorable yachting vacation.
We frequently travel the world and search for yachts readily available for charter in the market. This permits us to ensure that you get an impartial recommendation on which charter yacht is best suited for your needs. Our experience and resources in the luxury yacht charter business enable us to render recommendations adapted to your exclusive luxury yacht chartering specifications.

Buying a Yacht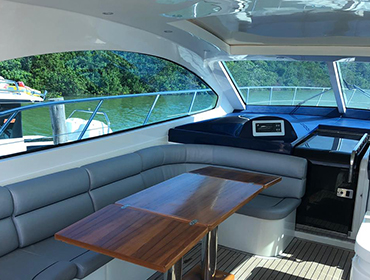 If you are shopping for a luxury yacht contact us. Request for details or simply click to seek out Yachts available on the market. We will return your phone call within a short time to answer every question you may have regarding yacht charters or a luxury yacht purchase. Fill out our Inquiry form for more information via email or call now to speak with one of our yacht sales agents.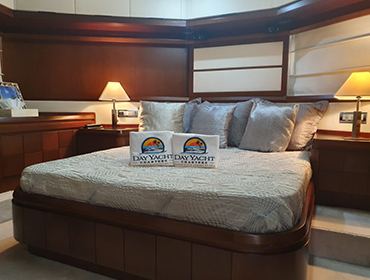 We package an extensive collection of Charters with each one tailored to your craving. Regardless of whether you wish to go sunbathing, go exploring Mexico, Los Cabos, Cancun, Puerto Vallarta, Caribbean / Bahamas, discover breathtaking islands, enjoy a fishing trip, or maybe celebrate a special event of your life, we most certainly have a charter to suit your needs!
PLANNING YOUR CHARTER
Our Rates include
Providing captains, first mate/chef/server(s)/cook, fishing rod and fuel the use of snorkeling gear.
Choosing a Destination
With all the options available for a cruising vacation, a little research and contemplation remains in place. How do you expect your ideal charter? Have you thought of white sandy beaches, isolated coves, snorkeling and exploring nature? Or do you imagine visiting medieval cathedrals, ancient ruins, and historic fishing villages? Does your crew wish to experience the nightlife or get away from it all? For some, the adventure of traveling includes exploring new destinations, interacting with the residents, and soaking up the tradition. Whilst for other people, it's all about lying under the sun, swimming and reading a great book.
Itinerary and Route
While you are planning your vacation, consider the exact places you would like to visit and the things you wish to do throughout the week. Crewed charters may very well be part of your "homework" before departing to ensure the captain and crew are able to meet your expectations. The itineraries vary from an extensive course plotted on a chart to a laundry list of destinations you would prefer to check out. Similar to way of life, some are "planners" and need to learn where they will likely be every day. While some people, prefer to "wing it" and see what each day leads to. Whichever group you and your fellow team fall in, be accommodating enough to allow recommendations from the local experts at your charter company as soon as you reach your destination. Just so you know, some of the best places are local "secrets!"
Why should I choose Day Yacht Charters?
The luxury charter yacht business is our area of expertise and our utmost concern is paying attention to your yacht charter needs. The staff of charter yacht agents at Day Yacht Charters is highly skilled to care for your yacht charter from the beginning to closing stages. We focus on making your luxury yacht charter holiday getaway, our top priority and we have been making reservations for yacht charters for our valued clients for a long time. Regardless of where you reside or where you desire to charter, Day yacht charters can get the perfect yacht for your private yacht charter.
Mexico destinations
Los Cabos

Our fleet of private yachts operates in Cabo San Lucas

Cancun

Our fleet of private boats operates in Cancun Mexico.

Puerto Vallarta

Our fleet of private boats operates in Vallarta